I'm saving up to get a puppy! I'm selling all authentic, personally owned Marc by Marc Jacobs items. Ranging from S-L in size. Will ship anywhere as long as it's covered. PayPal only for International. Money Order available for US. I apologize for the photobooth pictures but I don't have a camera anymore! Shipping in the US will be $6. All prices are negotiable!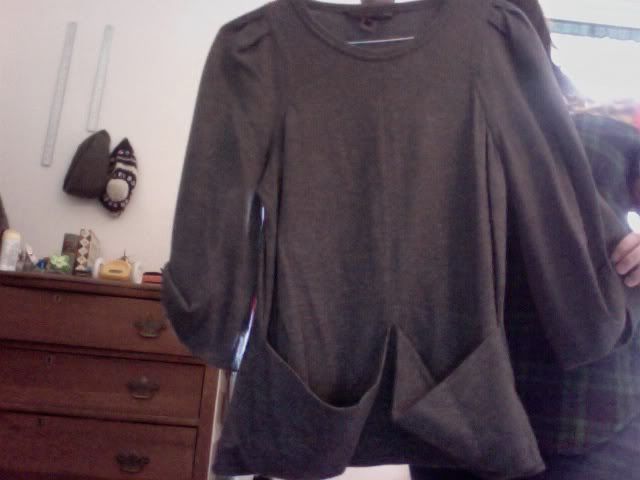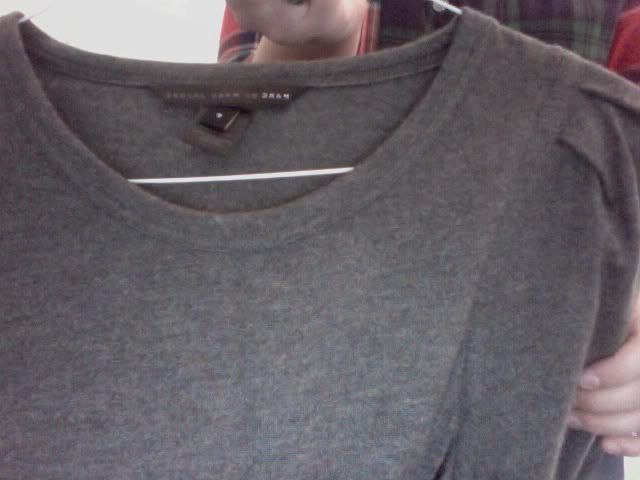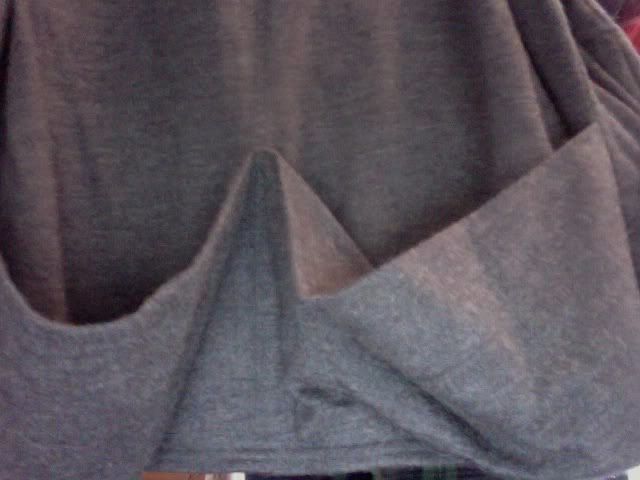 Grey Pocket Shirt, size small. Great condition, hardly worn The pockets don't tend to droop like they are pictured when it is being worn. - $50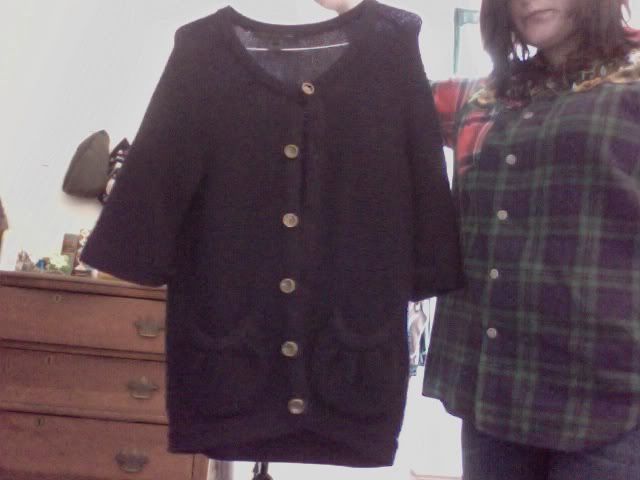 Navy Blue Button Down Knitted Cardigan Size Large - $89. Still in great condition, retailed for $300. Big comfy pockets.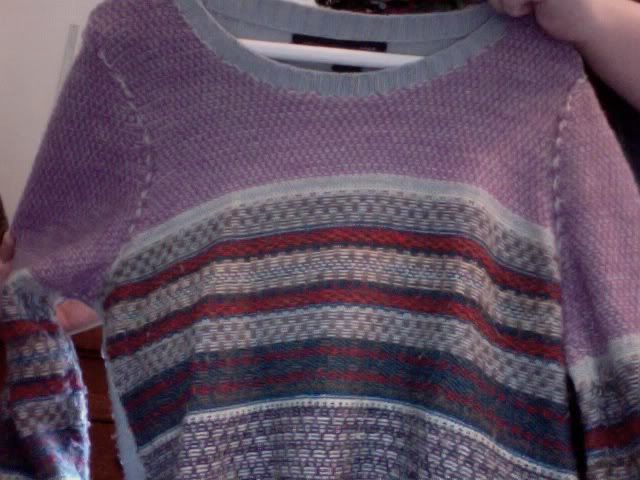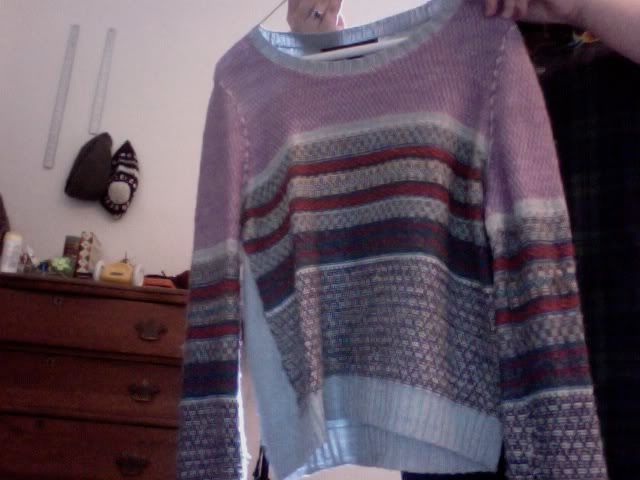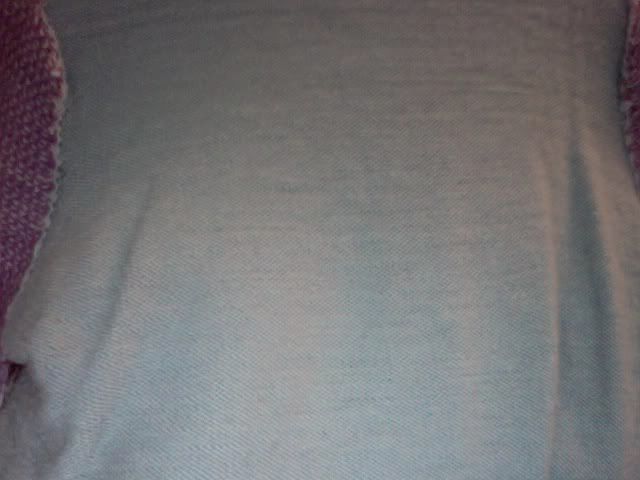 Cropped "Inside Out" Sweater - Size Large - $30. Is pilling slightly, but the sweater is worn out as part of the aesthetic. It hits right at my bellybutton, but I have a fairly long torso. This may not be cropped on someone more petite.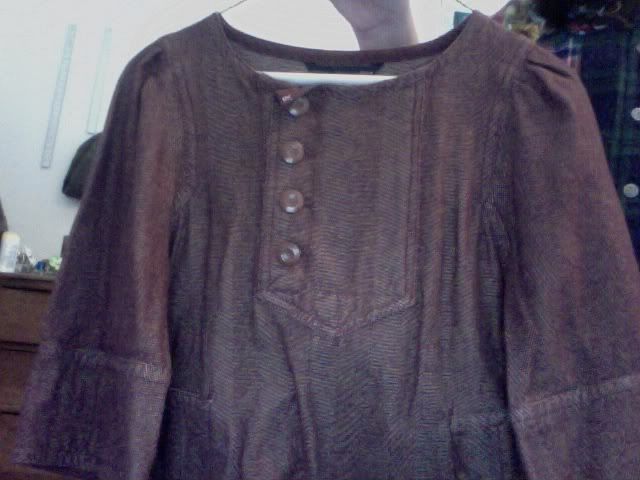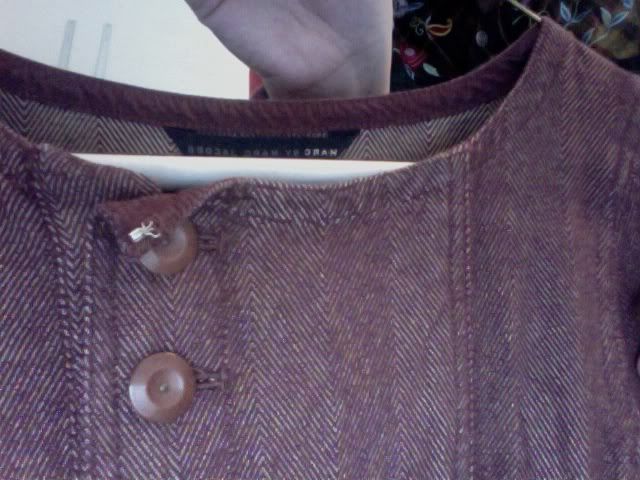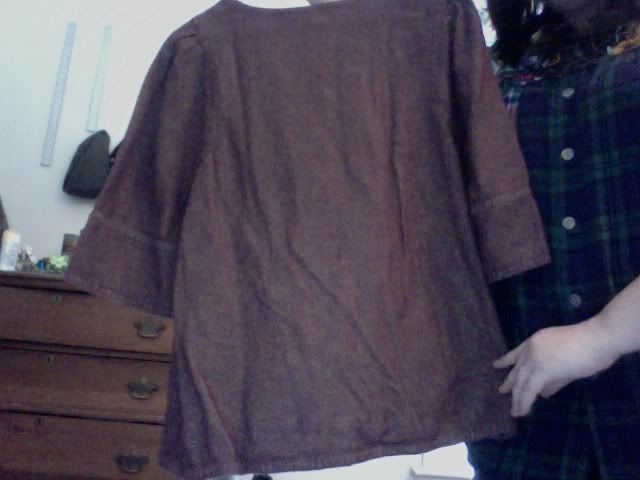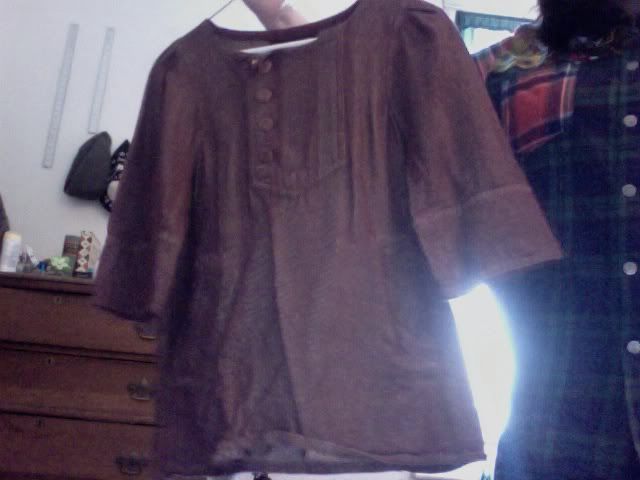 Mauve denim twill button up top. Size small, but would fit up to size large. Very loose fit. Hardly worn, still in great shape (just a bit wrinkled). $50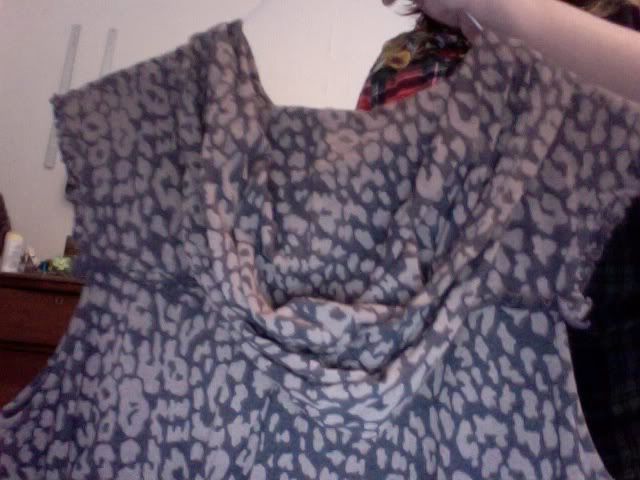 Leopard Print Purple/Blue hoodie. Size medium, but could easily fit a large as it is not very fitted. Could act as a dress on someone more petite. Very flattering. Worn a handful of times. $40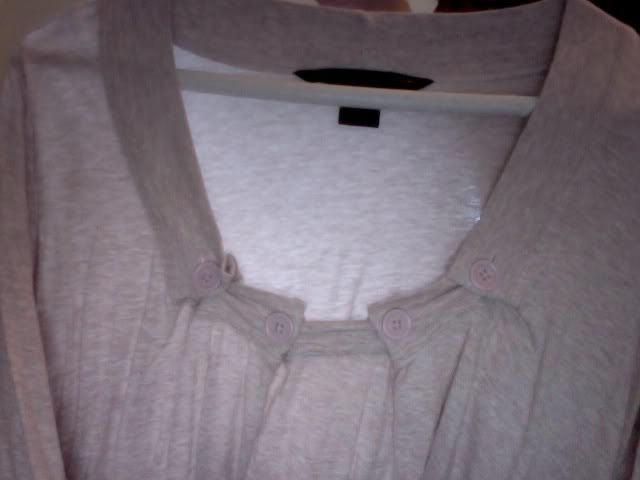 Flowy pale pink button top. Size large. Very cute! Worn and dry cleaned a handful of times. $50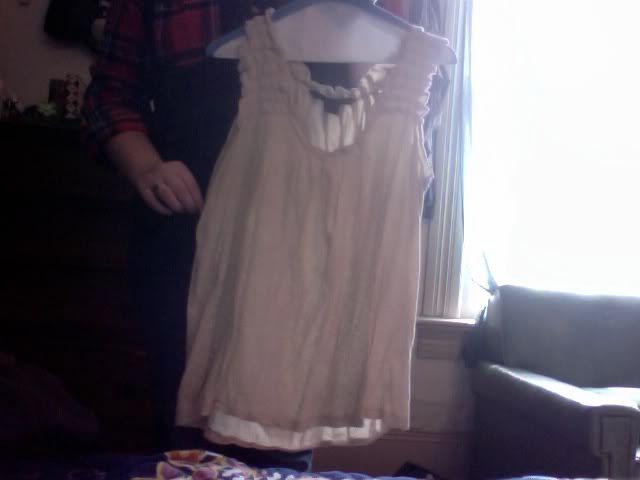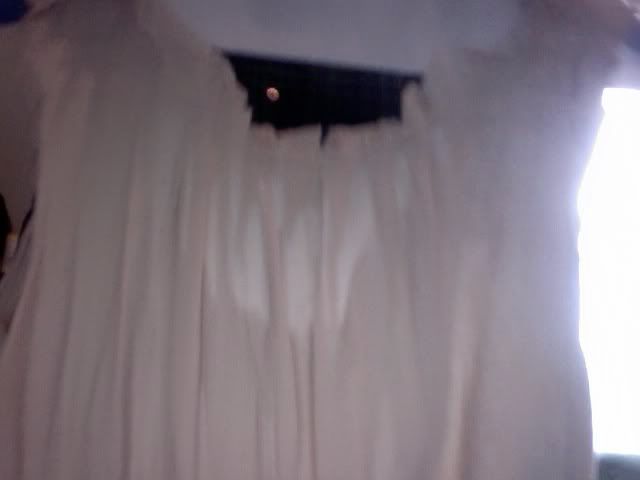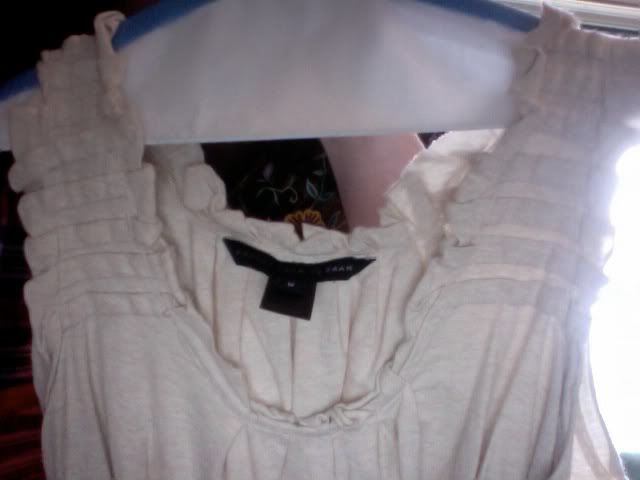 Flowy pale pink ruched tank top. Size Medium, but could easily fit smaller/larger since it is not fitted. Very similar to above. Worn and dry cleaned a handful of times. $40.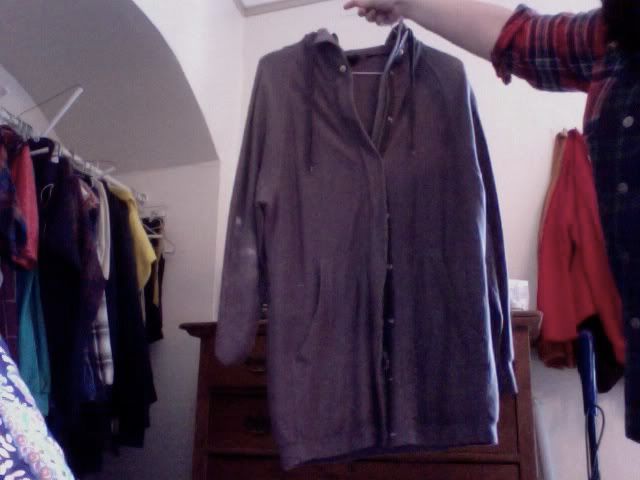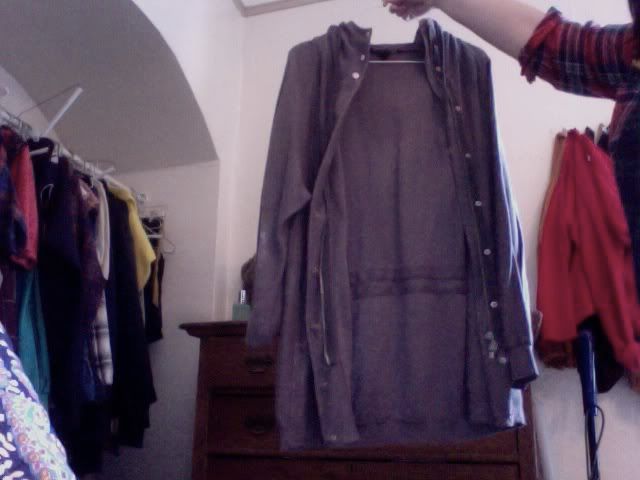 Light purple hoodie. I believe this is a man's hoodie, but it is a small and seems very feminine to me. It zips and buttons up and the hood unzips to be flat. It could easily be a hooded dress for a shorter girl. I am 5'7" and it reaches below my hips.
Ask any questions! I can take more detailed photos or try things on if needed (with my Macbook)! Happy shopping! :D